WELCOME TO YOUR FLORIDA KEYS
LOCAL MORTGAGE LENDER. LET'S DISCOVER YOUR TRUE BUYING POWER...
As a life-long "Keys Kid", having the opportunity to grow up in a small, close-knit community
has shaped Claire Montang into the hardworking woman she is today.

Having been raised by a single mother who owned her own business, Claire knows the true value of accountability and professionalism.

In addition to being a member of the local Rotary Club, Claire is also a member of Business & Profession Women Network, Your Professional Network, and both Islamorada & Key Largo Chamber of Commerce.

Claire has been working in the service industry since she was 15 years old. Her passion for helping people drove Claire to become a Mortgage Loan Originator.

With her personable demeanor and focus on delivering value, Claire strives to help every individual she serves understand the loan process and make it as stress-free as possible.

Delivering the best mortgage product tailored to the individual's needs is top priority for Claire.needs is top priority for Claire.



Here at Element Home Loans in the Florida Keys, we are dedicated to making sure that your home purchase or refinance experience is top-notch.
GETTING A HOME LOAN SHOULD be easy...
SEE HOW SIMPLE IT IS!
Our Online App guides you through your mortgage financing and connects you directly to your loan officer and realtor.
Start your paperless mortgage process now and lets discover your True Buying Power! Thank you for the opportunity!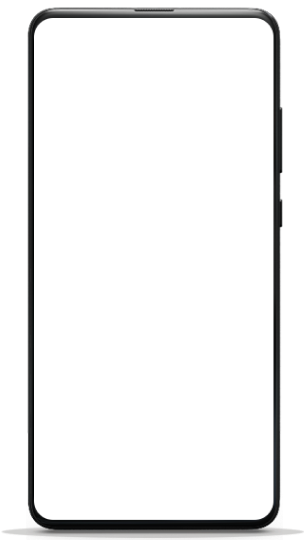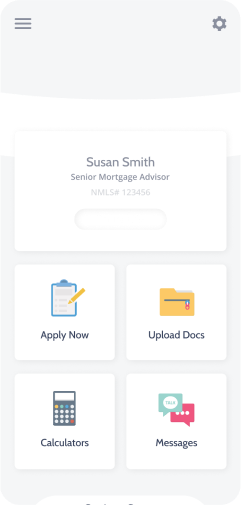 MORTGAGE PAYMENT CALCULATOR
Calculate how much your monthly mortgage payment could be.
Welcome to Element Home Loans Keys
We know that each customer has specific needs, so we strive to meet those specific needs with a wide array of products, investment tools, mortgages and best of all quality service and individual attention.
Today's technology is providing a more productive environment to work in. For example, through our website you can submit a complete on-line, secure loan application or pre-qualify for a home loan. You may also evaluate your different financing options by using our interactive calculators and going over various mortgage scenarios.
© 2022 NFM, Inc. dba Element Home Loans. ® Trade/service marks are the property of NFM, Inc. and/or its subsidiaries. GA license # 17414

More Mortgage Option More Happy HOMEOWNERS